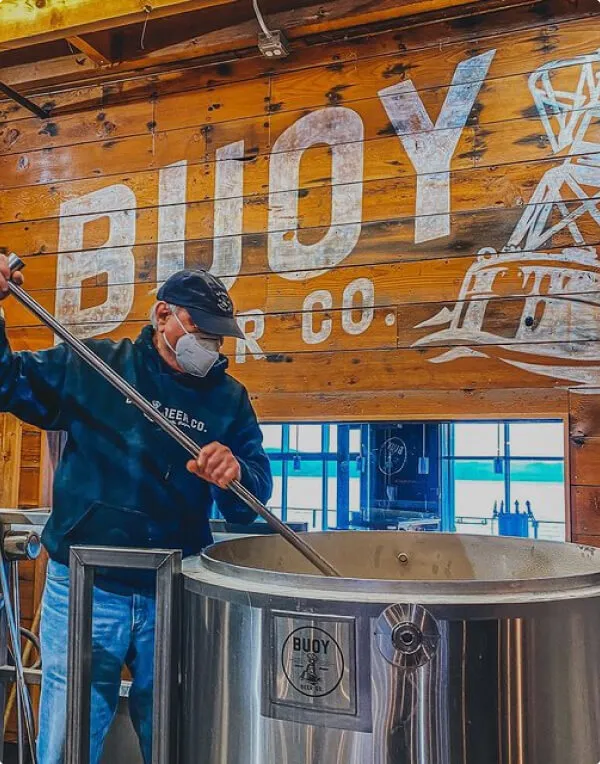 Our Story
Our story begins with a vision: In the early 2010s, local arborist and entrepreneur Luke was seeking a way to make a bigger impact in the Astoria community. Luke entertained several different ideas, but none quite fit the vision he had of bringing people together and celebrating the local culture.
During this time, Luke had a client named Dan who had a successful home brewery operation in Seaside. After enjoying Dan's Lager recipes that he had been perfecting for more than 40 years, Luke began tossing around the idea of a brewery. He brought it up to Dan, suggesting he be the founding brewer. He also reached out to his brother-in-law Dave, his business advisor and longtime friend Jerry, and local businessman Andrew.
All were on board and became the founding team of Buoy Beer Company. When talks of a location came up, Andrew suggested his family's 90+ year-old cannery building as a potential site; though it was old and in a state of disrepair, it had a wonderful history and offered riverfront views that couldn't be beat.
Once work was done to restore the building, the founders scouted out talented people throughout the Pacific Northwest to build a team of dedicated, passionate workers. These individuals have built Buoy Beer Company into what it is today, and many continue to be a part of its ongoing story.
Our Team
Meet the people behind the brews!
Interested in Joining Us?
Want to be part of brewing and sharing great beers with a dedicated & passionate team?
This fall marks the 5th year of Buoy Beer Company's seasonal barrel-aged doppelbock release, "Decapitator." The specialty brew is aged in whiskey…Read More…

Varieties include German favorites like Doppelbock, Festbier, and more – just in time for Oktoberfest. As the seasons change from summer to…Read More…

Vienna Lager, Easy IPA, and Kolsch arrive on draft and in cans this June through September. Summertime is in full swing, and…Read More…
Thirsty?


Find Our Beer

See the current distribution area for Buoy Beer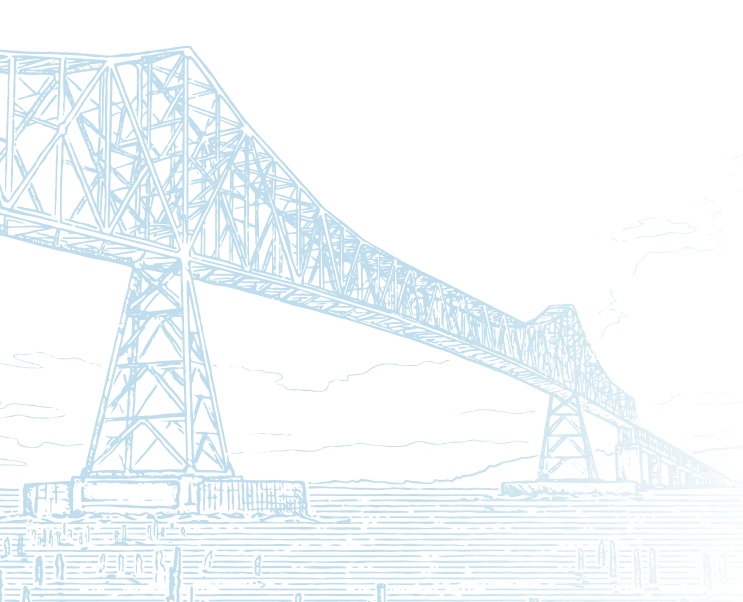 Stay in touch
Let's be more than Facebook friends