COLD BUOY SERVED HERE
Together we spend our days (and nights) making damn good beer, great food, and working hard to create a tremendous space and culture for our community to enjoy with us. And we're proud of that.
Things to Know
The Buoy Beer Taproom is temporarily operating out of the Astoria Food Hub. The Food Hub is a communal space shared the North Coast Food Web. We offer counter service of a robust food menu featuring local seafood & produce, plus draft beer, wine, and cocktails. On Friday evenings, come down for rotating live music.
Kids: Yes, kids are allowed in the taproom.
Dogs: Yes, people-friendly dogs can hang with you on the patio.
Reservations: Sorry, we don't take reservations.
Taproom Info
Open Daily
Monday  11am-9pm
Tuesday  11am-9pm
Wednesday  11am-9pm
Thursday  11am-9pm
Friday  11am-9pm
Saturday  11am-9pm
Sunday  11am-9pm
Address
1152 Marine Dr.
Astoria, OR 97103
Phone
503-468-0198
Our Menu
At Buoy, we approach our culinary craft with as much fervor as we pour into our beers. By choosing local ingredients and making sauces, dressing, batters and more from scratch, our kitchen turns out delicious pairing for our balanced, high-quality lagers and ales. Daily specials available.
Beers on Tap
Our taproom features a selection of favorites along with limited-release beers found only in Astoria. From traditional brews to small-batch projects to experimental styles, our beers showcase the creativity of local brewers. See what's currently on tap!
Beer Menu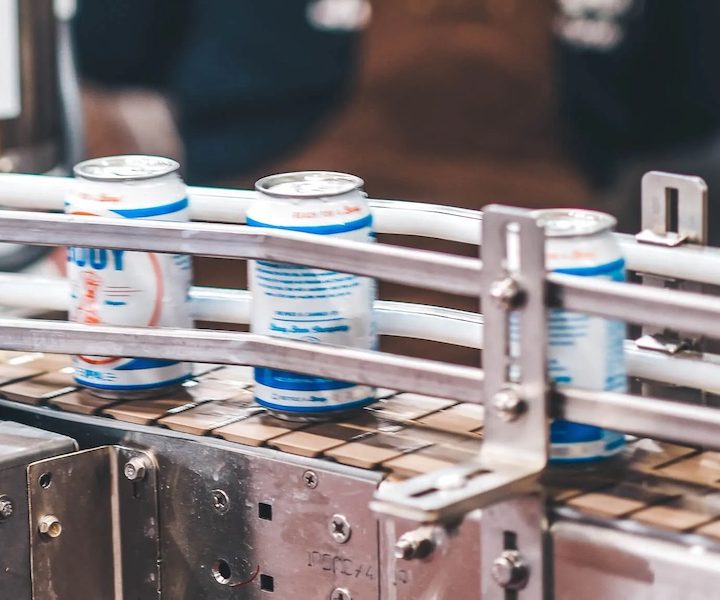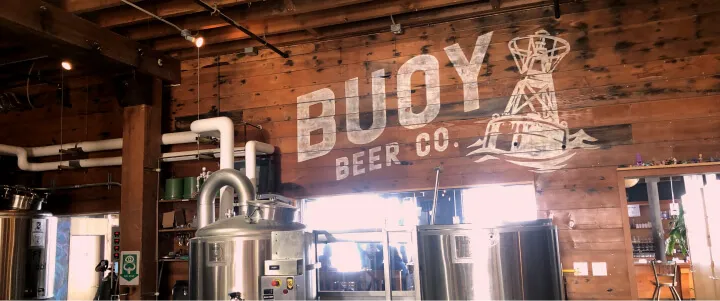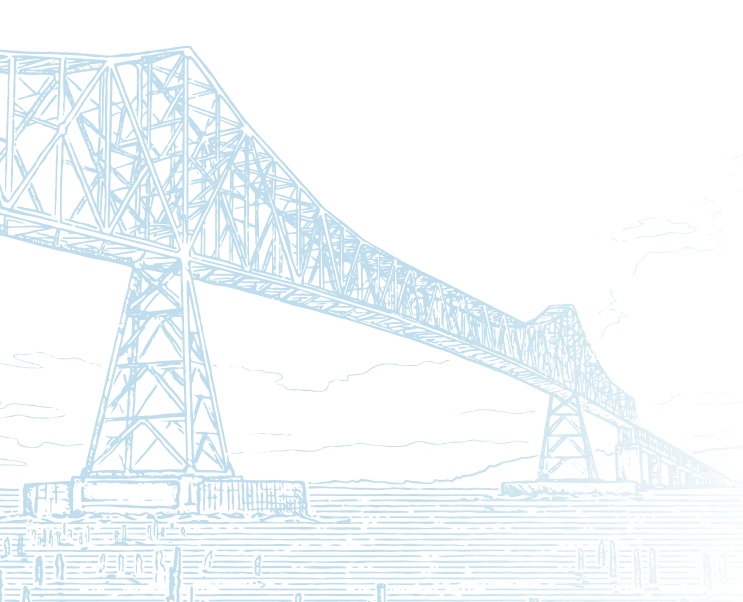 Get in Touch
Let's be more than Facebook friends
"*" indicates required fields