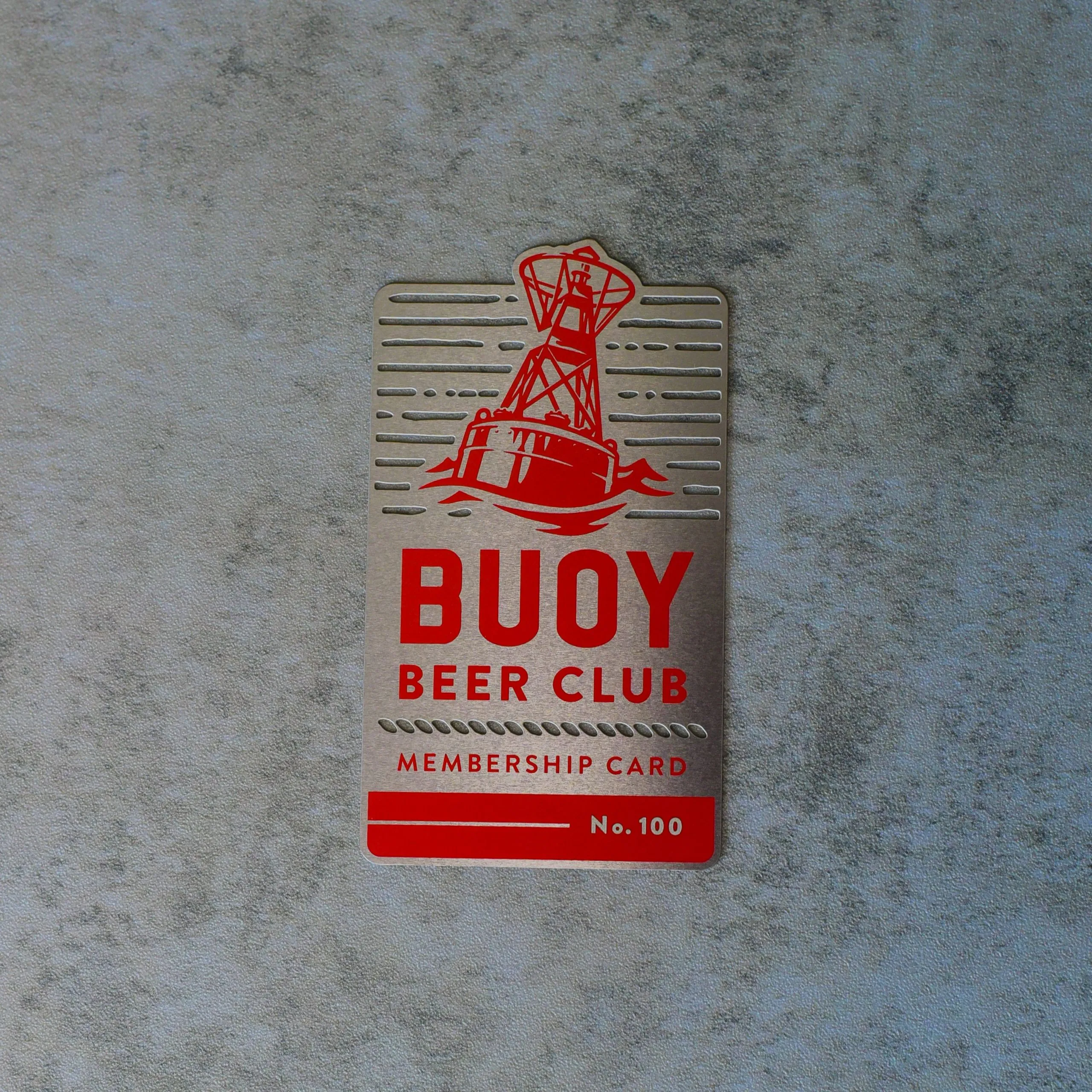 MEMBERSHIP PERKS!
The membership spans 2023-2024, beginning on June 1st and lasting until May 31st. Renewals for the 2024-2025 will begin on May 1st and if renewed at Lager Fest will include your fest mug.
TAPROOM PERKS
20% off draft & to-go beer
20% off merchandise
Beer Release Happy Hours
Sensory Sessions
ONLINE PERKS
Order to ship beer
20% off merchandise
INSIDER PERKS
Buy new beer before it's public
Invites to special events
Beer Release Happy Hour
Happy Hour
December 6 – West Coast IPA
Dank, tropical, and balanced, Buoy's West Coast IPA is a modern take on the nostalgic West Coast character. With resinous and fruited aromatics and the perfect flavor balance of soft malt sweetness and hop bitterness, it just may be the new classic.
December 13 – Rum Barrel-aged Baltic Porter
Rich and crisp, smooth and brisk, this barrel-aged version of Baltic Porter begins with the resonant flavors of coffee, filberts, and bittersweet chocolate and layers notes of vanilla, subtle oak, and spice. 10 months in Rum barrels.
December 20 – Czech Dark Lager
Made from a tri-fecta of German malts, Weyermann Carafa, Munich, and Weyermann Floor Malted Pilsner, this Czech-style dark lager has aromas of hazelnut and coffee with a light spice of vanilla and notes of biscuit with a light body and lingering roast flavors on the finish, drying not sweet.
TAPROOM PERKS
20% discount on beer & merchandise
Online Perks

ENTER THE ONLINE PORTAL
Head over to our online store.
On the right side of the navigation bar is your portal to the online club perks.
Not everyone can get in here, so use the passcode CLUB. This is the access to ordering beer online.
Ordering Beer Rules
Must be 21+ and have ID available upon delivery.
Beer is shipped by the case. A case is 6 4pks or 4 6pks. Beer ordered in less than case increments will not be shipped.
One case per order. Flat rate shipping is $20 per case with UPS.
Your code for 20% off online merchandise and beer is CLUB.
2023-2024


RENEW YOUR MEMBERSHIP

Beer & merch discounts. Special events. Tasty beer.
INSIDER PERKS
Stay in the know!
This fall marks the 5th year of Buoy Beer Company's seasonal barrel-aged doppelbock release, "Decapitator." The specialty brew is aged in whiskey…Read More…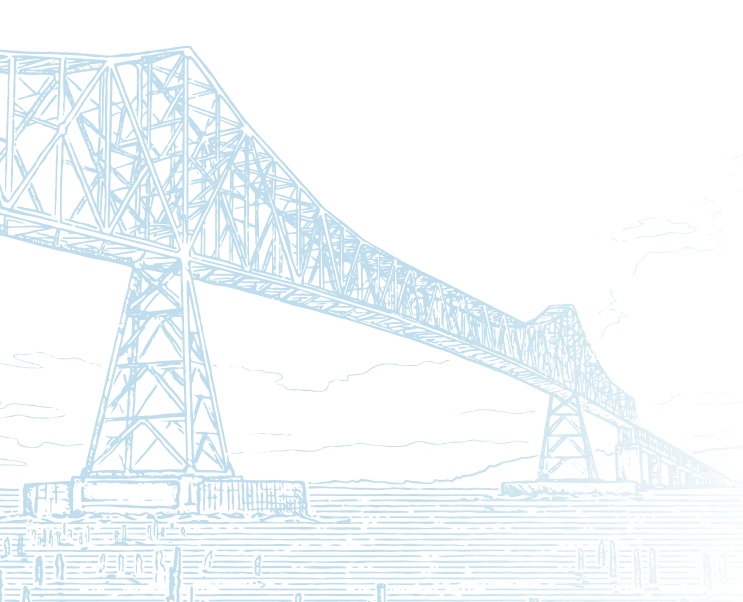 Stay in touch
Let's be more than Facebook friends