Benefit Series
Baltic Porter
Born from dark winter nights in the icy northern latitudes, Buoy Baltic Porter crosses the boundaries between rich and crisp, smooth and brisk. Lagering below freezing for thirty days and thirty nights evolved the resonant flavors of coffee, filberts, and bittersweet chocolate into a beer perfect for those all at sea.
Availability
January – March

Draft & 16oz Cans

As a part of the BENEFIT SERIES, 3% of sales are donated to the Ocean Blue Project.

Ocean Blue Project is a grassroots, boots-on-the-sand nonprofit. Their mission is to rehabilitate and conserve the world's oceans, beaches, and rivers to allow wildlife and human communities to thrive. Everything flows downstream and the ocean is a mirror reflection of our city streets, which is why they educate, empower, and lend their technical expertise to communities and governments around the world to support microplastics recovery, river restoration, and programs to teach kids to be stewards of the earth and wildlife.
Flavor Notes
Lager
Deep Brown
Roasted nuts, chocolate and toffee
Malty full-bodied sweetness with some alcohol, clean finish
Technical Info
Munich, Vienna, Black Malt
Cold Fermented, lagered 4 weeks
Awards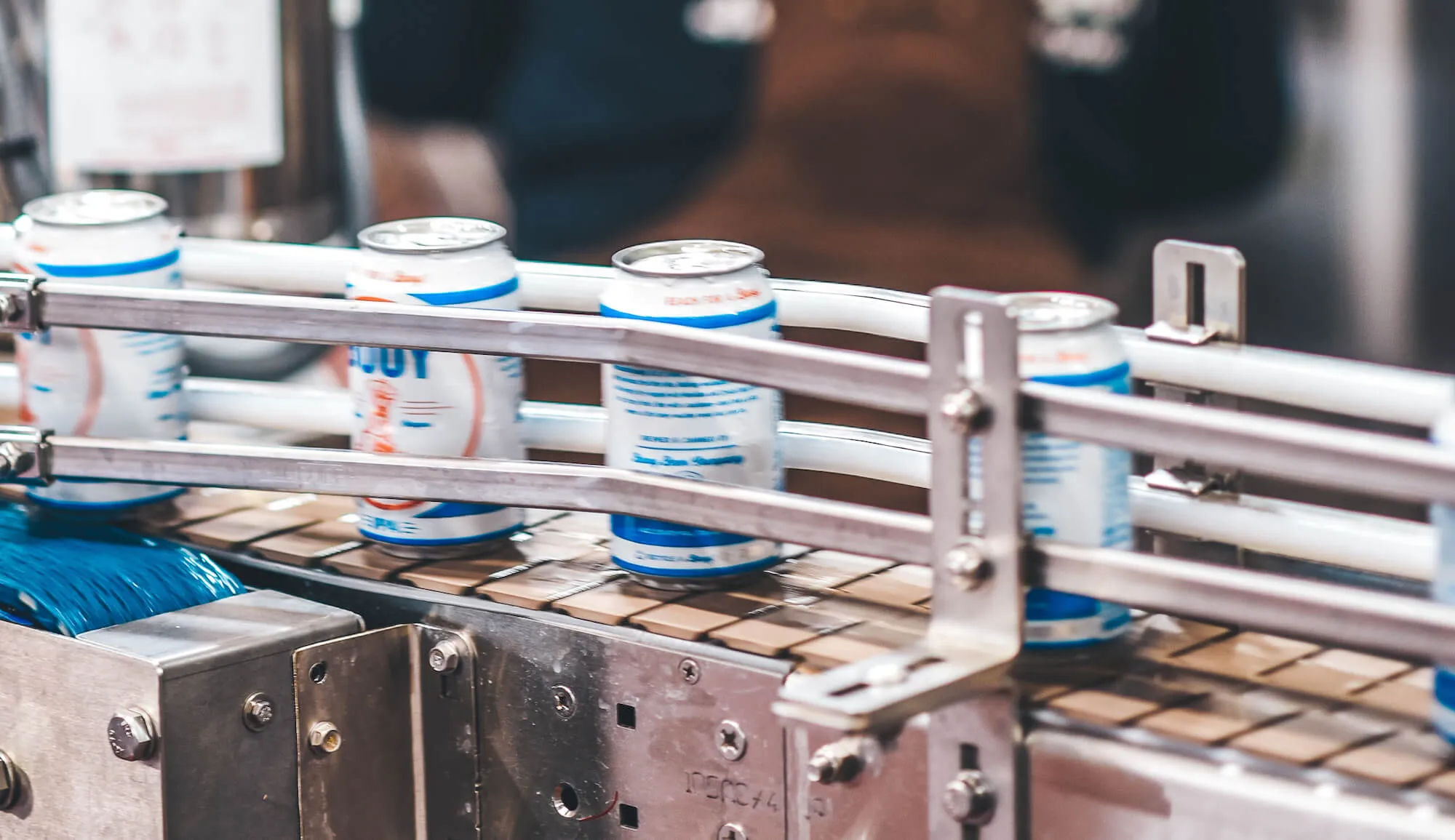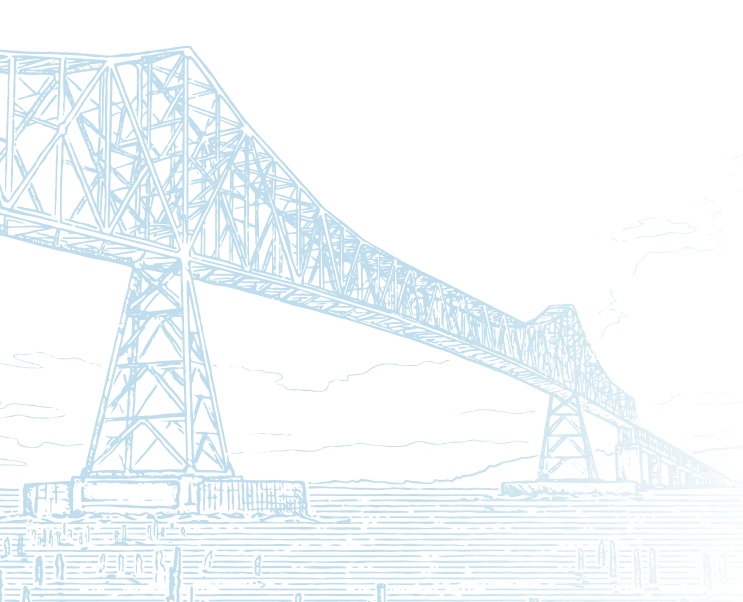 Stay in Touch
Let's be more than Facebook friends